Limited Supply of Materials and Services
Limited Supply of Materials and Services Impacting Contract Furniture Market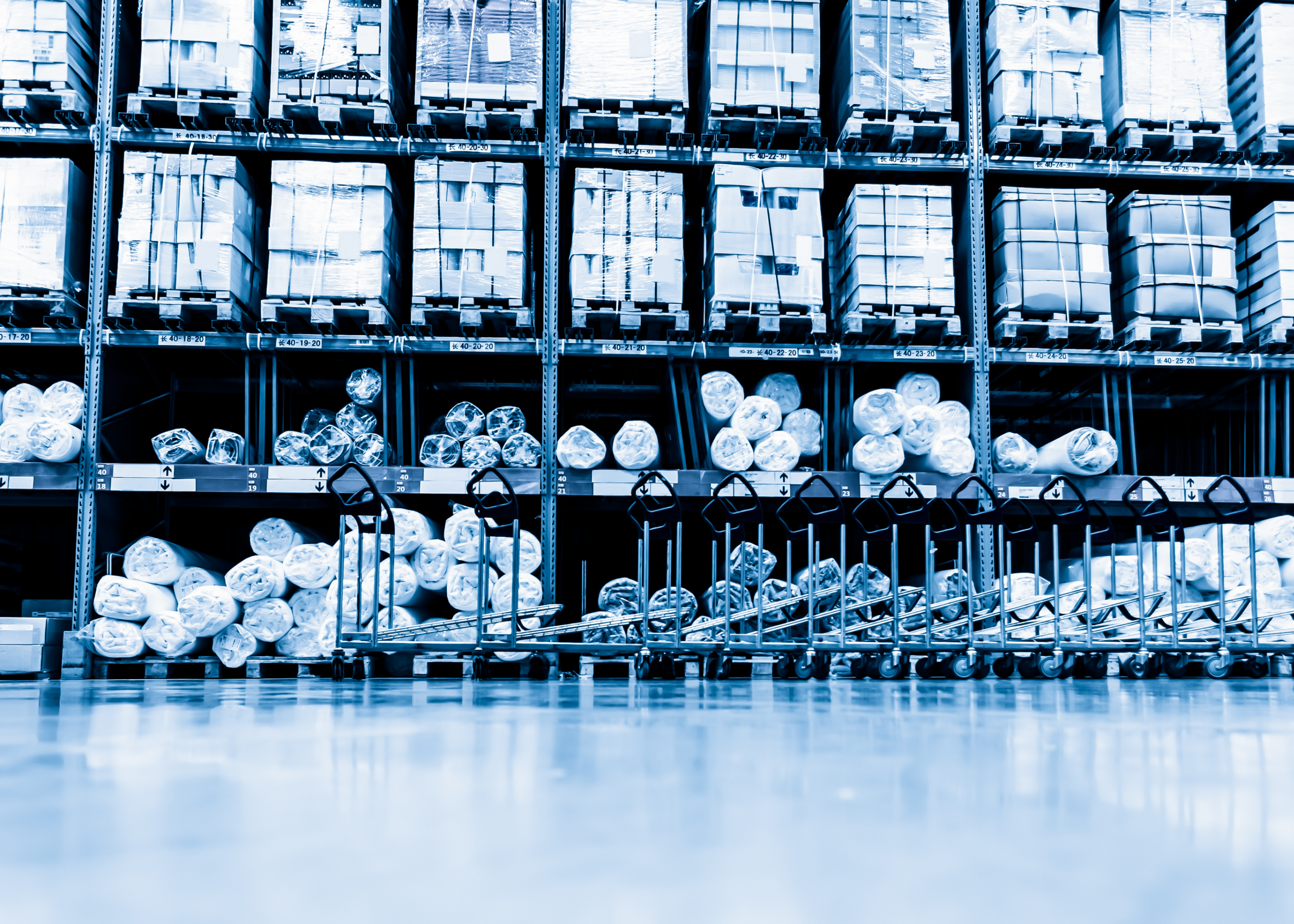 From trade wars to a global pandemic, multiple factors are at play when examining raw material shortages. Furniture manufacturers, vendors, and dealerships alike are in a bind, and many of these increasing costs are passed on to the consumer.
Although acquiring office furniture was once as simple as picking up a phone or clicking "buy" online, many types of furniture are now either hard to find or are only available at prices that far exceed what they were pre-COVID. Massive supply chain disruptions are affecting the cost and availability of foam seating, shipping, wood, and steel, all of which are essential in the furniture market. Limited availability and higher prices are likely to be with us for some time, but there is hope on the horizon as economies worldwide open back up in the wake of successful vaccinations for COVID-19.
Seat Foam Prices and Availability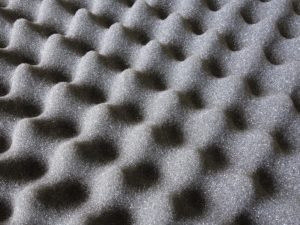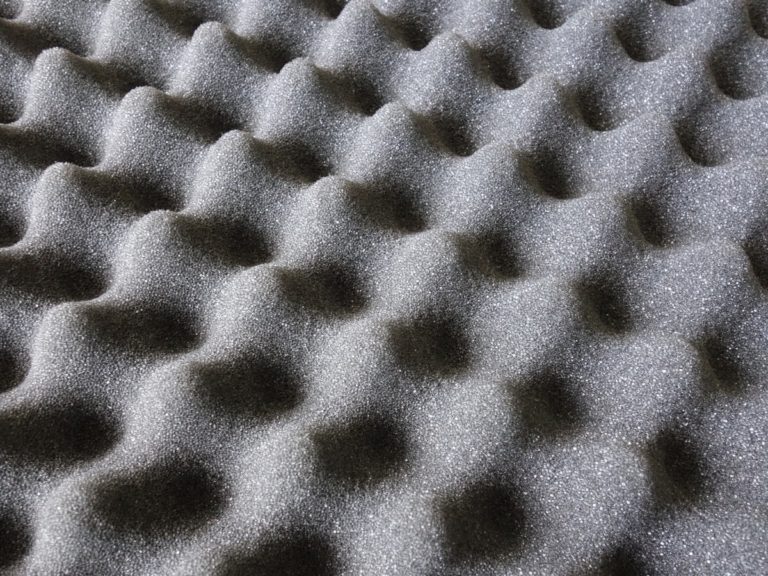 Lumber and steel shortages dominate headlines, but for anyone attempting to purchase office furniture, seat foam is having an outsized impact on product availability and prices. Order delays for furniture have stretched
as long as nine months
, but the reason for the seat foam shortage is not what you may expect. In February 2021, many states across the Southern U.S. experienced a nearly unprecedented cold snap. Temperatures dropped below freezing, putting massive stress on energy infrastructure and causing widespread power outages. Nowhere was this felt worse than in Texas, where arctic temperatures led to power outages that lasted longer than a week and that
ultimately resulting in over 30 cold-related deaths
. Thanks to its vast oil resources, Texas is also one of the largest sources of plastics. The event caused most petroleum-based chemicals production to halt for nearly two weeks. For foam seating manufacturers, this meant short supplies for two key foam materials: polyol and toluene diisocyanate (TDI). These materials are primarily produced in the Gulf Coast states of Texas and Louisiana, where the freezing temperatures caused power outages for millions of people and businesses. Of the two chemicals, toluene diisocyanate production had its production more deeply cut off as it's only manufactured in two factories, both of which are located on the Gulf Coast. Some furniture manufacturers report prices for plastic foam
increased as much as 25%
.
Future outlook for seat foam materials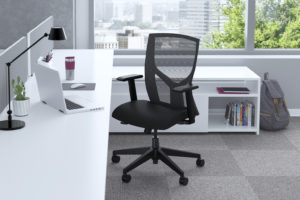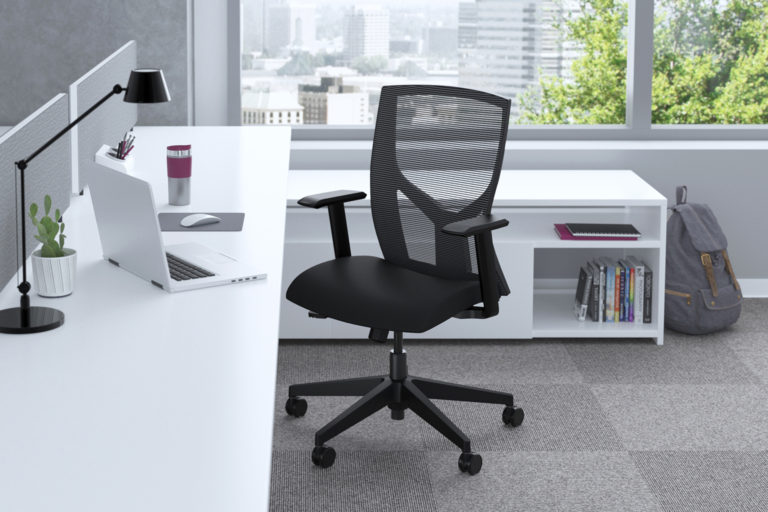 There is some hope for furniture manufacturers that rely on the chemicals produced in Texas and Louisiana. The power outages did not extend beyond two weeks in most locations, reducing the potential damage to the industry. Production capacity has since returned. Still, a two-week outage does not mean a two-week delay. Shortages, high prices, and waiting times for goods that require seat foam will persist for at least another year, if not more. Additionally, plastic-derived seat foam is used widely across many industries. Supplies are tied up, increasing prices for the materials, where even
car manufacturers
are also feeling the pinch. This is a temporary issue, but we may not see a full reversal until 2022, assuming no further disruptions to production. As these delays will be with us for some time, we recommend
putting in furniture orders
with Mammoth Office Furniture as soon as your business formalizes its plans. Getting in line with your orders will reduce some of the strain associated with the shipping delays that everyone is currently experiencing.
Shipping Delays and Price Increases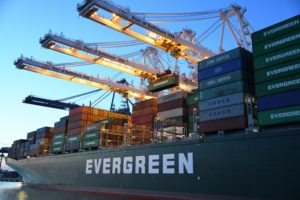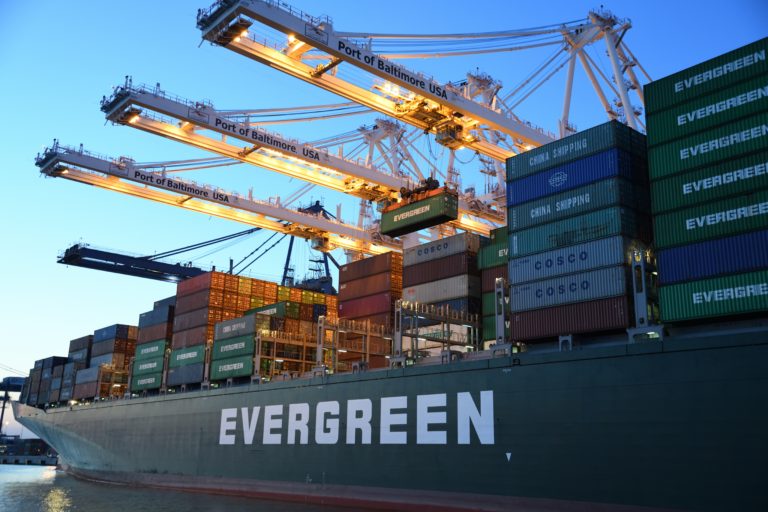 There were two external factors negatively impacting the cost and timeliness of shipping and importation of goods. Prior to the pandemic, an
ongoing trade war
with China and subsequent tariffs on certain goods had dramatically increased prices. In 2018, President Donald Trump passed a sweeping increase in tariffs on China that included, among other things, steel and aluminum. Import prices for these items rose as high as 25%. As a result, the cost to import these goods also increased, causing an uptick in prices for goods produced from metals, including office furniture. Then the COVID-19 pandemic hit, where a global crisis caused a short-lived reduction in demand that has since reversed. Rates for shipping goods from China to the U.S. West Coast are
up as much as 66%
but had risen
over 300%
at one point due to a shipping container shortage. The fast bounce back in demand has stretched
ocean and air freight capacity
and increased costs for both. Major delays in shipping times are also a downwind consequence of the pandemic.
Future outlook for imports and shipping
The entire shipping industry is facing capacity issues. From ocean freight to LTL shippers, almost every company that handles the movement of goods is struggling to find enough workers and enough machinery to handle orders. Stabilization of the market will come eventually, but few industry observers are willing to make a guess as to when that will be. To help reduce some of the pain, the U.S. government
eased the hourly driving limits
on truck drivers. But the shipping container shortage is expected to last until
at least 2022
, so space will continue to be at a premium for international imports. Shipping delays and higher costs will persist for the time being for any furniture coming from overseas, especially China.
Wood and Steel Prices and Availability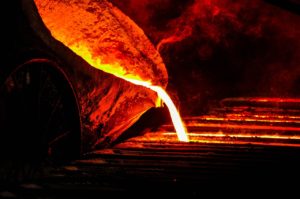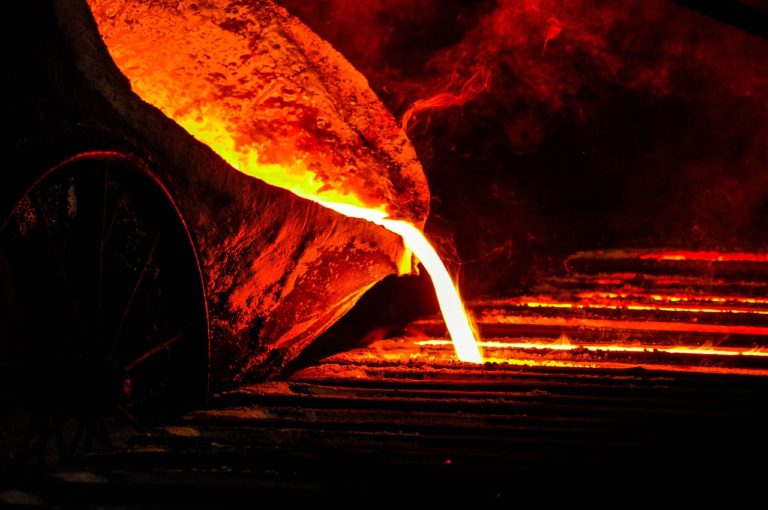 Because of how many industries rely on wood, the lumber shortage and the resulting price increases have been a top headline for much of 2021. As multiple reports will note,
prices for lumber quintupled
through the end of 2020 and into the beginning of 2021. Yet again, this was an issue that was pandemic-borne. The sudden work-from-home requirement caused a
jump in demand
for home office furniture. Many Americans, realizing they weren't exceptionally prepared to work remotely, purchased home office furniture to create comfortable work environments. The average work-from-home individual did not have a home office prior to the pandemic and
spent around $600
equipping their home as a result. Meanwhile, many lumber companies anticipated a slow-down in demand. That slow-down in demand never came.
Demand instead increased
. Americans who had the means were buying, building, and renovating homes, all of which required lumber, a material that was soon in short supply. In the case of steel, the aforementioned tariffs on imported material from China only served to complicate the issue. Many steel mills also shut down in the earlier part of the pandemic when demand waned. Now that economies worldwide are recovering, demand is back up, but material availability is limited.
The U.S. and China
are also ramping up infrastructure spending, putting a strain on raw material costs, especially steel. The result is higher prices industry-wide for office furniture. Thankfully,
Continental Office Group
 works closely with manufacturing partners in the U.S. and Canada to keep prices as low as possible.
Review our product page
to see a selection of available furniture we offer at hard-to-beat prices.
Future outlook for wood/steel prices and availability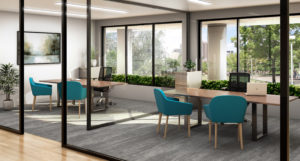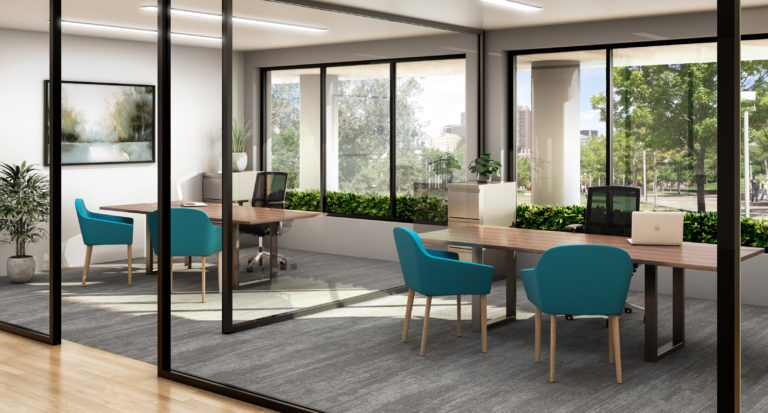 There's a good chance both wood and steel prices could come down in the coming months. President Joe Biden may choose to reverse steel tariffs on China and other countries. His administration
has been in talks
with European counterparts to end the trade disputes and the tariffs on metals. As for wood, the prices have
already come down
from the highs reached in June 2021. Positive political moves and increasing supplies should result in lower prices for furniture in the near future. However, the laws of supply and demand are hard impossible to ignore. The supply of critical goods and services needed to get contract furniture into the hands of buyers is low, while the demand is increasing as the economy improves. Furniture manufacturing and delivery are complex. The supply issues mentioned here (seat foam, shipping, wood, and steel) are predicted to cause problems for both companies and individuals who are in the market for office furniture, at least well into 2022. Planning and ordering early can help. Continental Office Group offers a
wide selection of office solutions
for a variety of industries and workplaces, including government/contracting, commercial/corporate, healthcare, construction/facilities, and small work-from-home offices.
---